Discover how our entry-level cloud solution works and what it can do!
We clarify the question "Just start with tool management! Right now! Today! Is it possible?" in our 1-hour webinars.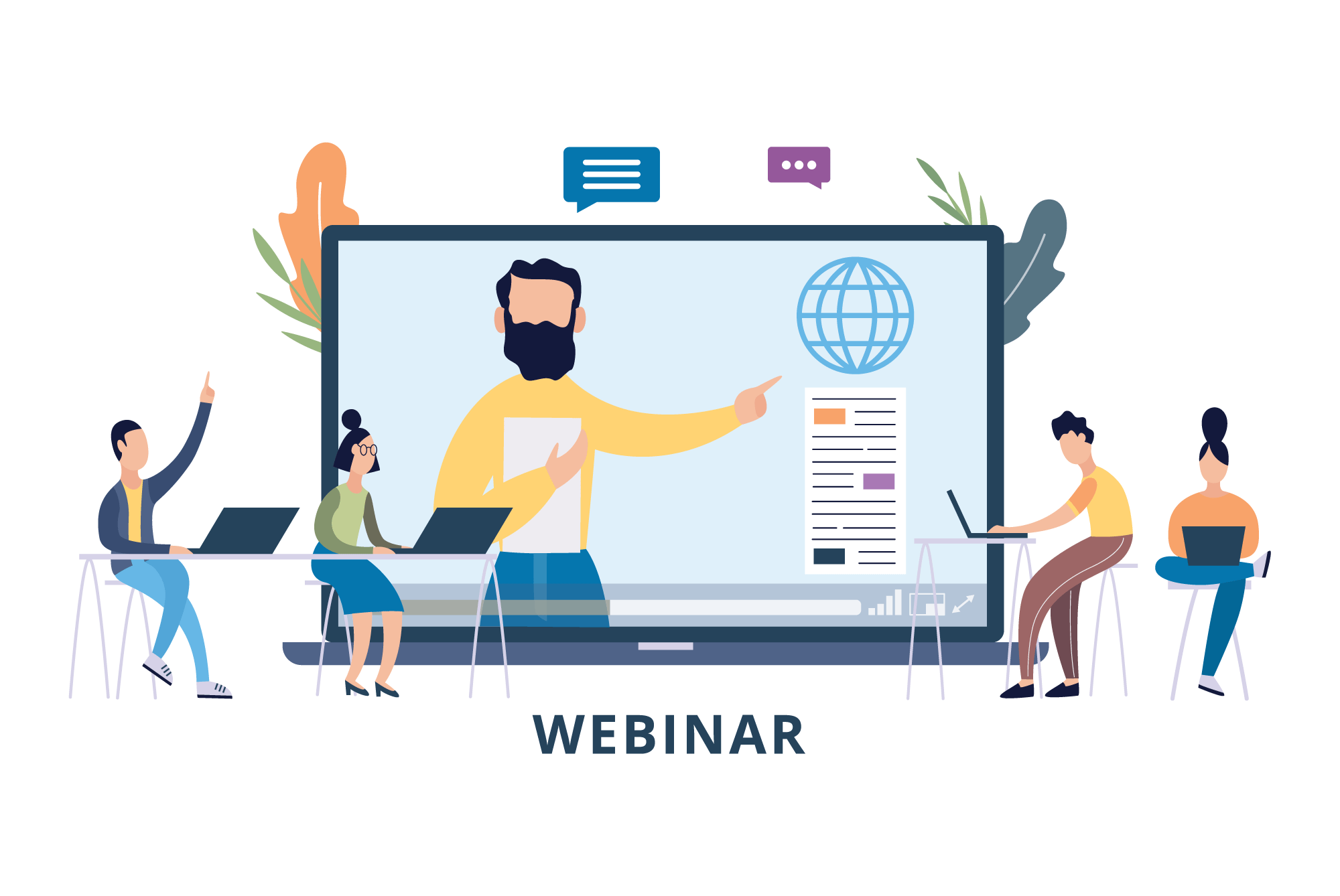 Small businesses in growth quickly lose track of their tools. TDM Cloud Essentials now has the solution: a cloud-based entry-level tool management solution. Without IT effort or a high initial investment, it can be used to quickly and easily capture exactly the tool data that offers companies the greatest benefit in terms of transparency and agility. Daniel Friedrich, project manager of the solution knows: "With TDM Cloud Essentials, especially small companies succeed in taking a big step towards digitalization, they become more future-ready and competitive."
We will show you our entry-level solution for cloud tool management in a live demo. You will see how easy it is to get started without a lot of IT effort and how quickly you can start directly with digital tool management. Our cloud solution is user-friendly and adapted to the needs of small machining companies. Let our TDM Cloud Essentials expert convince you. At the end of each webinar, you're also welcome to ask questions and we'll answer them. What are you waiting for, register now and be curious about what tool management can do:
| | | |
| --- | --- | --- |
| Language | Date | Registration |
| EN | Wednesday, June 23rd, 2021, 3 - 4 p.m. CET | Register |
| EN | Wednesday, July 21st, 2021, 4 - 5 p.m. CET | Register |
| EN | Thursday, September 16th, 2021, 4 - 5 p.m. CET | Register |
| EN | Wednesday, October 20th, 2021, 4 - 5 p.m. CET | Register |
| EN | Thursday, November 18th, 2021, 4 - 5 p.m. CET | Register |
Daniel Friedrich, Senior Product Manager TDM Cloud Essentials
"Do new jobs mean you have to manage even more tools? And do you have to do it without a digital support due to a lack of in-house resources? Then we have the solution! The cloud tool management TDM Cloud Essentials was developed especially for small companies. With it, you get into digital tool management without an IT project and initial investment and thus remain agile."