Cloud tool management - The entry-level solution for small companies – simple, uncomplicated, high-performance!
Bring your tool management into the cloud and take a step forward in your production!
Find out more, so that you can get started now!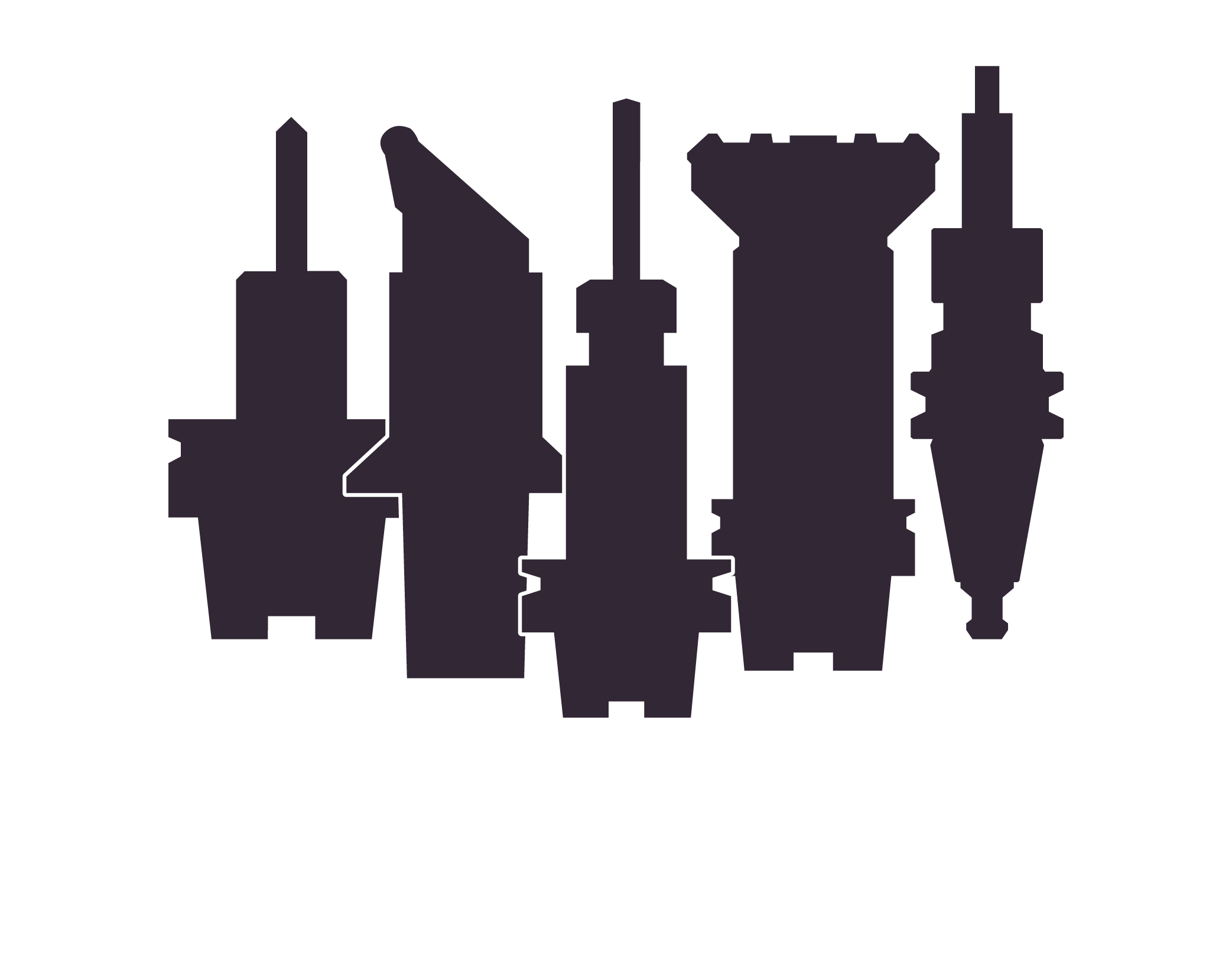 Finally knowing which tools you have, and which tools are right for machining!
9
Tool manufacturers in the TDM WebCatalog
284000
+
Items of tool data items in the TDM WebCatalog
Finally, the right tool at hand
Organize your tools with our cloud tool management and choose the right tool with simple data management and intuitive filter and search functions. Record all items in the cloud, build digital tool assemblies and create tool lists for repeat orders. For the first time, you will have a complete overview of which tools are available. Let cloud tool management show you how to save time when searching for tools, and how to stay completely on top of your tools!
Simple recording of all tools and data
Digital representations of your cutting tools
Tool selection by tool type
User-oriented grouping of the tools
Reducing tooling costs in a smart way
Reduce the variety of your tool stock with our cloud tool management and take simple steps to begin standardizing your tool usage. Discover what really matters: Which tools do I have, and which tools do I really need? Do you use different tools for the same machining operation? Which tools should be at the machines as standard set? Build up a transparent tool stock with the help of cloud tool management and save with targeted procurement, greater standardization and reduced stock.
Overview of items, tool assemblies, tool lists
Overview of tools per supplier
Assigning standard tools to every machine
Usage analysis per order/machine
Start now & test 30 days free of charge
Get started today with TDM Cloud Essentials and start digitally capturing your tools. It's easy: Register online and start working in TDM Cloud Essentials right away. Create tools and also use the TDM WebCatalog, the cloud tool catalog from TDM Systems with over 284,000 available tool data. Build tool assemblies online and get a first overview. Try it and let us know your experience!