Great that you are interested in our demo!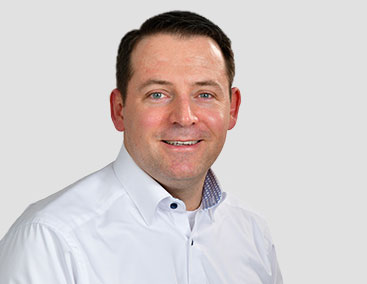 Hello, I am Daniel!
I am glad that you want to talk to me.
As soon as I have received your request, I will get in touch with you
and we will arrange an appointment for the online demo.
In our appointment we will then look at your problems and
find a solution together.